These are the principles I have been using in my classroom to provide my Yr 9 Students with the ability to move at their own pace.
It has been great for the self-motivated quick thinkers.
One to One Internet Access
Flip the Classroom
Find the Right Size Chunks
Self Directed Sign Off
One to One Internet access
This is the environment I am lucky enough to work in.
All the students have iPads supplied by the
iPads are not essential however someway for each student to be connected to the internet opens up so many options and possibilities.
school to make this possible.
Find the right size chunks
This is my biggest challenge in my class.
How much is too much information at once.
After the last unit on Consumerism I am going to simplify my tasks and instructions as much as possible.
Using heaps of pause and do parts in my videos.
Regular check in places will be important.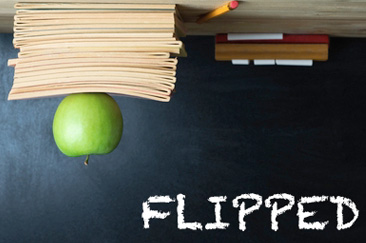 Flip the classroom
Put as much teaching/instruction giving/working through examples on videos. I use screen casts to do this. It is easy to do and then lasts forever. It can be easy to confuse students with ramblings and the best ones I have produced had a basic script of what I was going to cover. Show examples of templates for them fill out, the web resources they will need etc. I found that giving an instruction and then telling them to pause the video and complete it worked really well. I am using google sites to publish these and uploading my videos through you tube.
Self directed sign off
The students love the power of ticking off their tasks.
It gives them the ability to organise where they are up to and what to do next.
I think it gives them a feeling of satisfaction and completion.
I use Google Spreadsheets to do this with names down the side and tasks along the top, they fill in their completion date along their line.